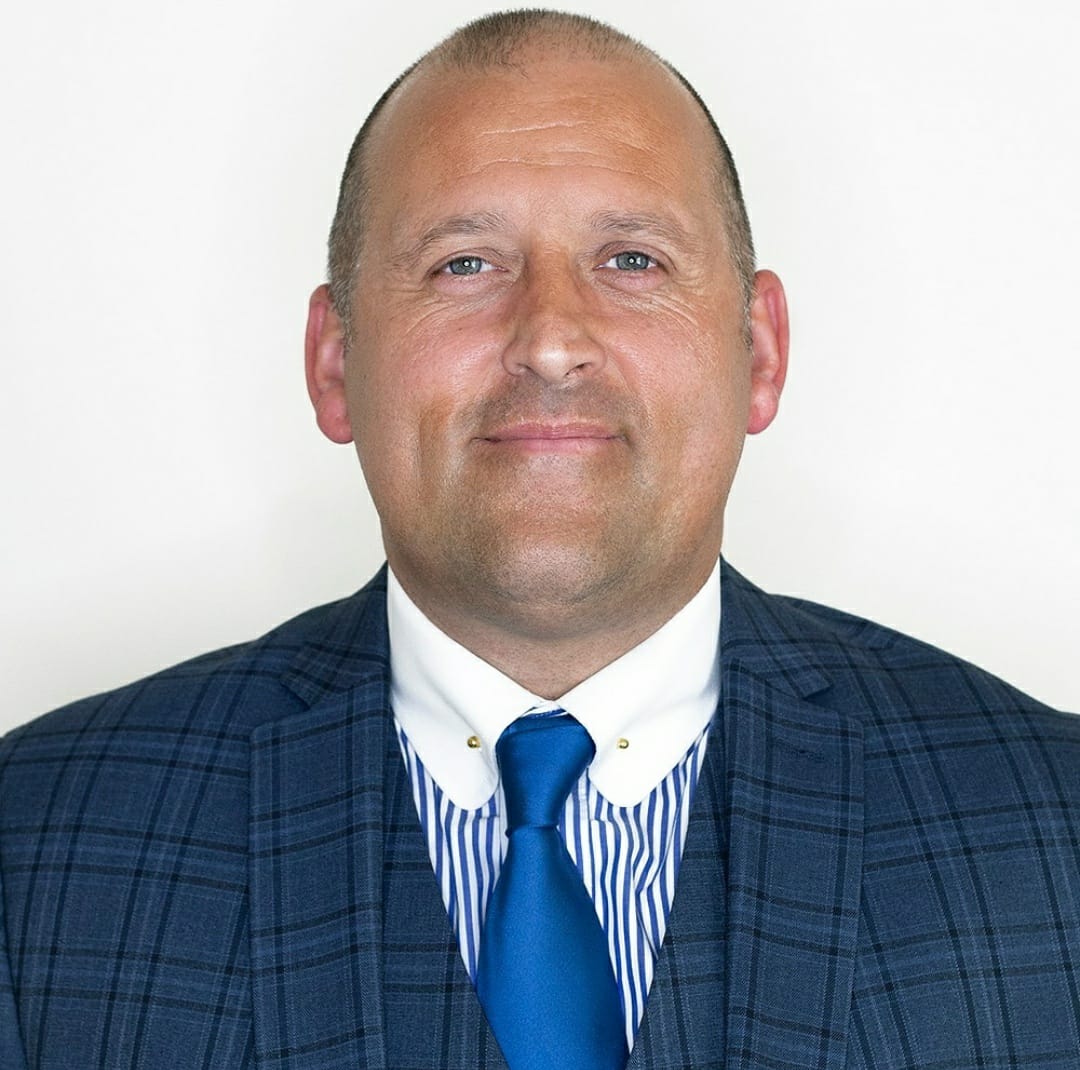 James Hansen
BSc (Hons)
Addiction(s) Counsellor / ADHD Life Coach, Sober Companion
My Philosophy – What I believe.
Amongst many things, I offer a vision of hope to those I work with. I have over 13 years experience in the addictions counselling field. I have studied Addictions Counselling for 6 years at the University of Bath. I am in recovery myself with over 20 years free from substances as well as alcohol.
My son was diagnosed with ADHD when he was younger. It was through his eyes I was able to see I had a lot of similarities. Following this I thought it would be a good idea to see if I too had ADHD. At 37 years young I was diagnosed with ADHD. It was from this I embarked on a journey of coaching others with ADHD. Learning effective ways of managing my own symptoms as well as educating myself I'm able to support others who have been diagnosed with ADHD/ADD or who have the symptoms. I am experienced with supporting those on medication as well as natural ways of managing symptoms.
Therapies Offered
Addiction(s) Therapy
Cognitive Behavioural therapy
Dialectical Behaviour therapy
Person-centred therapy
Integrative therapy
Solution focused brief therapy
Family / systemic therapy
Human Givens psychotherapy
Humanistic therapies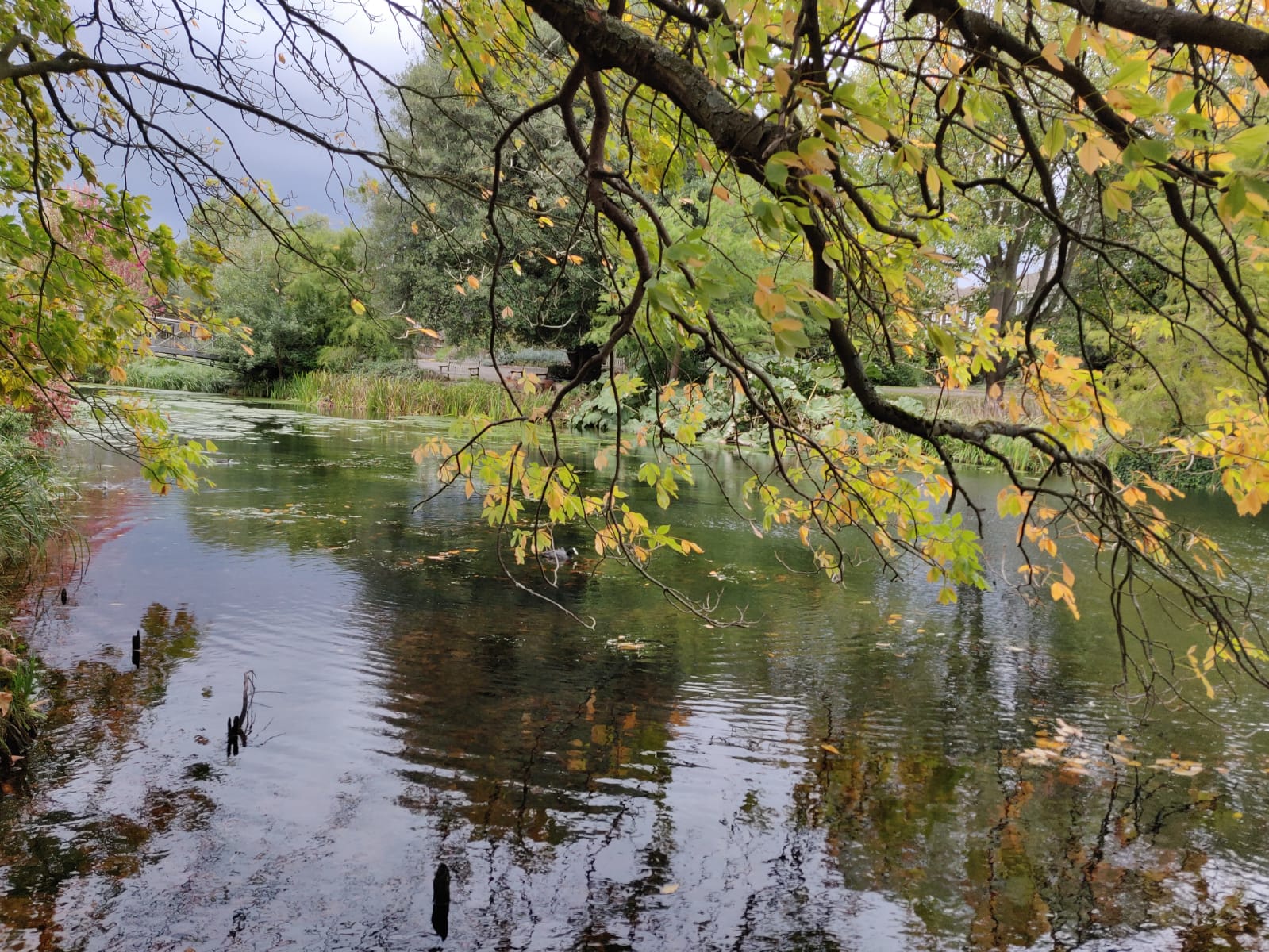 I also offer:
Detox & residential rehabilitation
Alcohol detox in the community
ADHD diagnoses
Other approaches I'm experienced in:
12 Step Approach (Alcoholics Anonymous, Narcotics Anonymous, Cocaine Anonymous, Gambling Anonymous, Sex Love Addicts Anonymous, Sex Addicts Anonymous).
Let's not forget the families effected by those they love being in addiction. For further support hit the link below.
Put your postcode in for further mutual aid support groups.
Areas of expertise
Addictions (drugs, alcohol, gambling, porn, sex, gaming and social media
ADHD and ADD (natural ways of managing symptoms and / or medication support)
Redundancy (work related stress)
Anger management
Anxiety Disorder (social, generalised, OCD, panic disorder and PTSD)
BPD
Relationship problems
Trauma
Low self-esteem
Self confidence